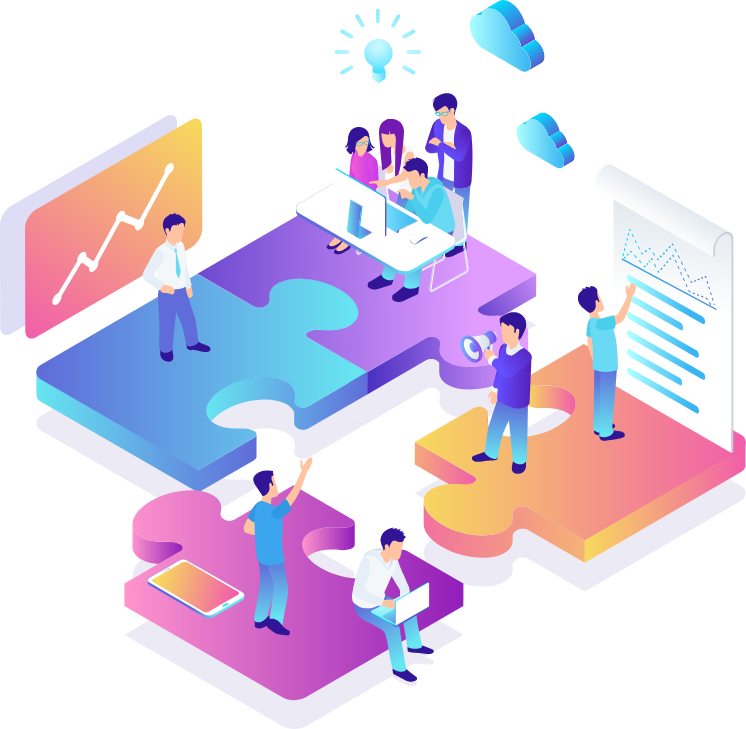 The Tokyo Metropolitan Government (TMG) has been actively releasing data held by the government and promoting civic tech and private companies to create new services to improve convenience for the citizens of the city.
And open data is expected to play a major role in resolving social issues, as activities in which citizens take the lead in trying to solve social issues by utilizing open data.
In order to promote the use of open data, the connection between government, civic tech and private companies is becoming more and more important. The Open Data Community will be implemented.
The goal is to build a public-private collaboration style to create new services that improve the quality of life of Tokyo residents by incorporating the power of civic tech to solve diversifying administrative issues.